Inspections
Securing
Maintenance
Debris Removal
Property Inspections & Lock Changing
We are proud of the reputation we've built upon consistent, repeatable results. And, we are proud that many of our previous clients continue to come to us with new projects. We treat every project as an opportunity to earn your recommendation and your continued business. Our team is highly motivated to make sure your project is successful and you can continue to apply solutions to continue to seek further growth, success, and exceed your goals. We do this with a consistent application of best practices and experience in the industry to ensure results are repeatable each time.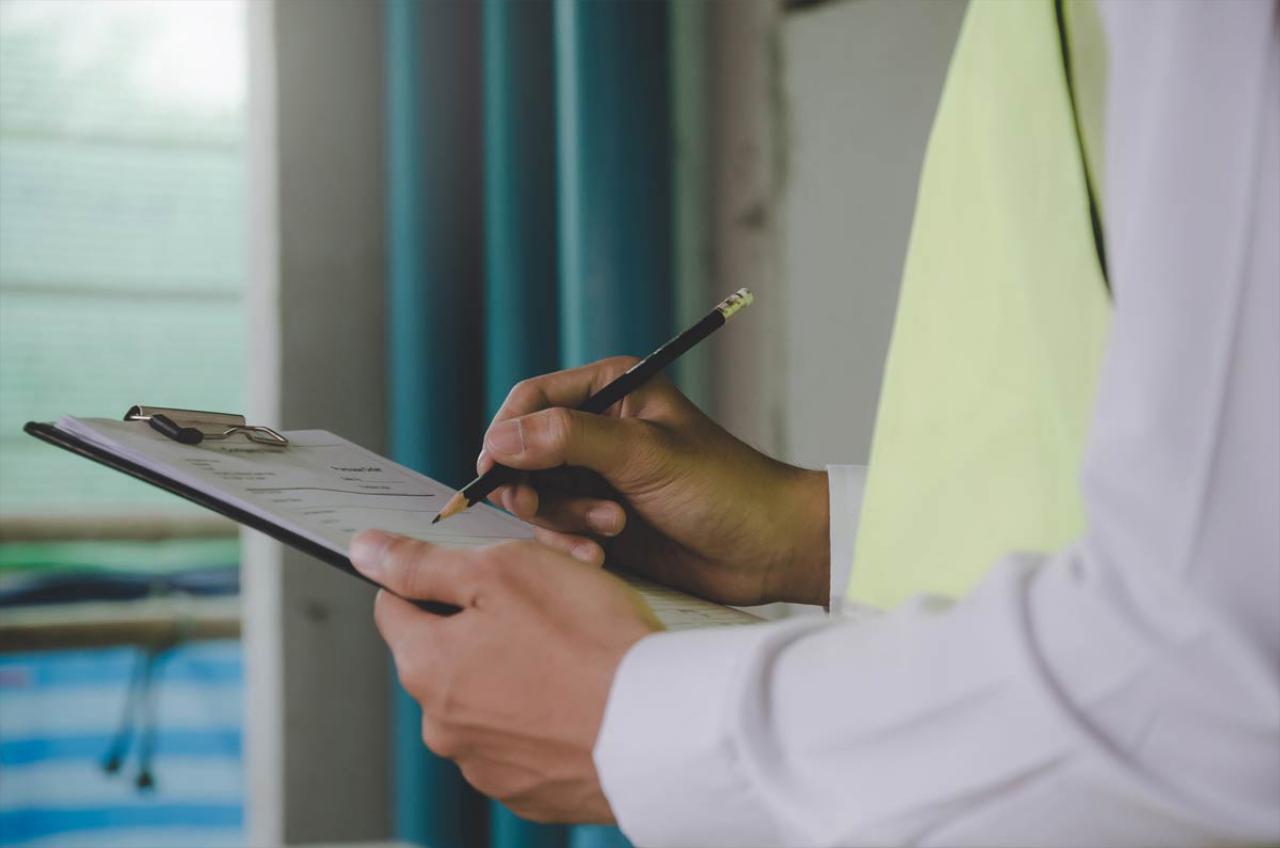 Reoccuring Janitorial Cleaning
No matter how big your cleaning needs, the team at Green Team Property Preservation has the experience and tools needed to get the job done. Whether you're looking for regularly scheduled cleaning or have a special cleanup project, we're ready to meet your cleaning needs and will work with you to create a customized cleaning package to suit your business. Contact us today to discuss your facilities needs and let us tell you more about how our team can meet your needs and exceed your expectations.